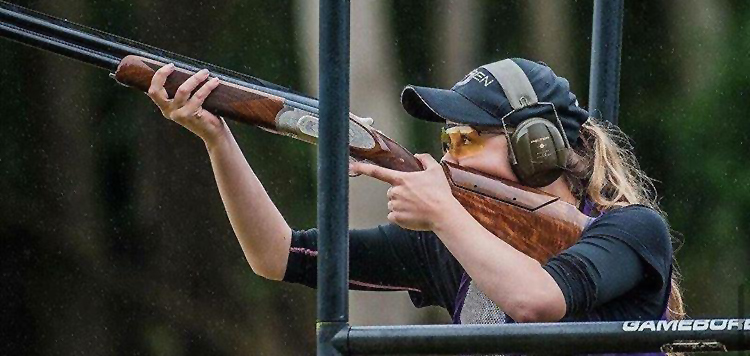 Coleman Baines Welcomes Annalise Evans as Brand Ambassador
Posted on May 05, 2022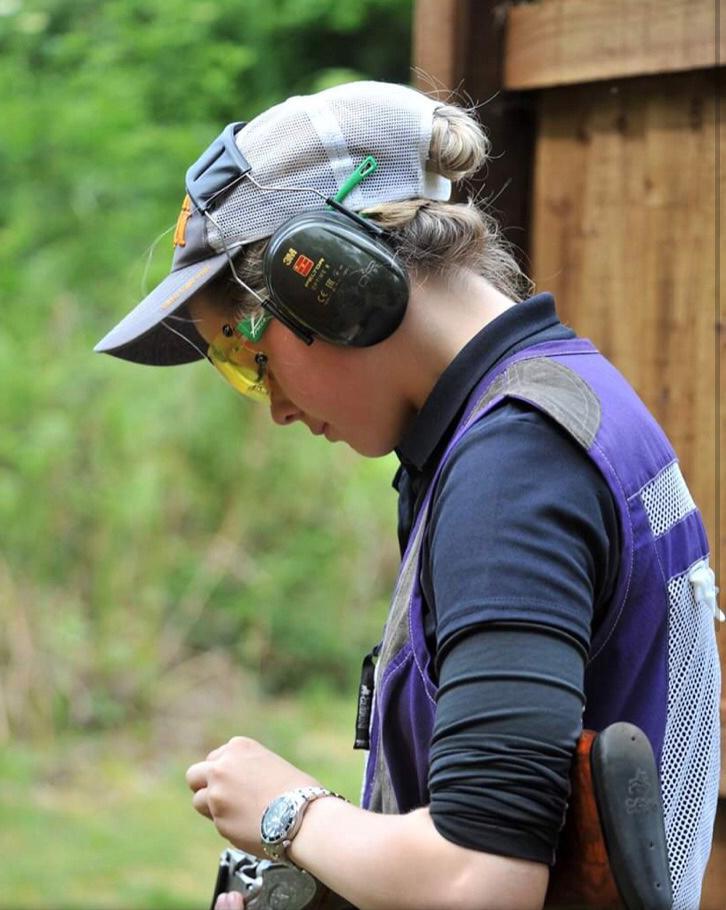 Meet Annalise Evans, she has been competitive Clay Target Shooting since she was 13 years old – and she only started shooting when she was 12.
Since then she has risen through the ranks and has won 23 awards in World, British and English championships and has 10 Welsh International Caps. She is travelling to France this month to represent Team GB in the FITASC Sporting European Championship this month.
Passionate about all things the shooting sport has to offer, she opened her own Gun Shop in her hometown in Wales, mid-pandemic and loves being able to help her customers and community. She has a really bright future ahead and we are really excited about working with her.
We chatted to Annalise to find out more;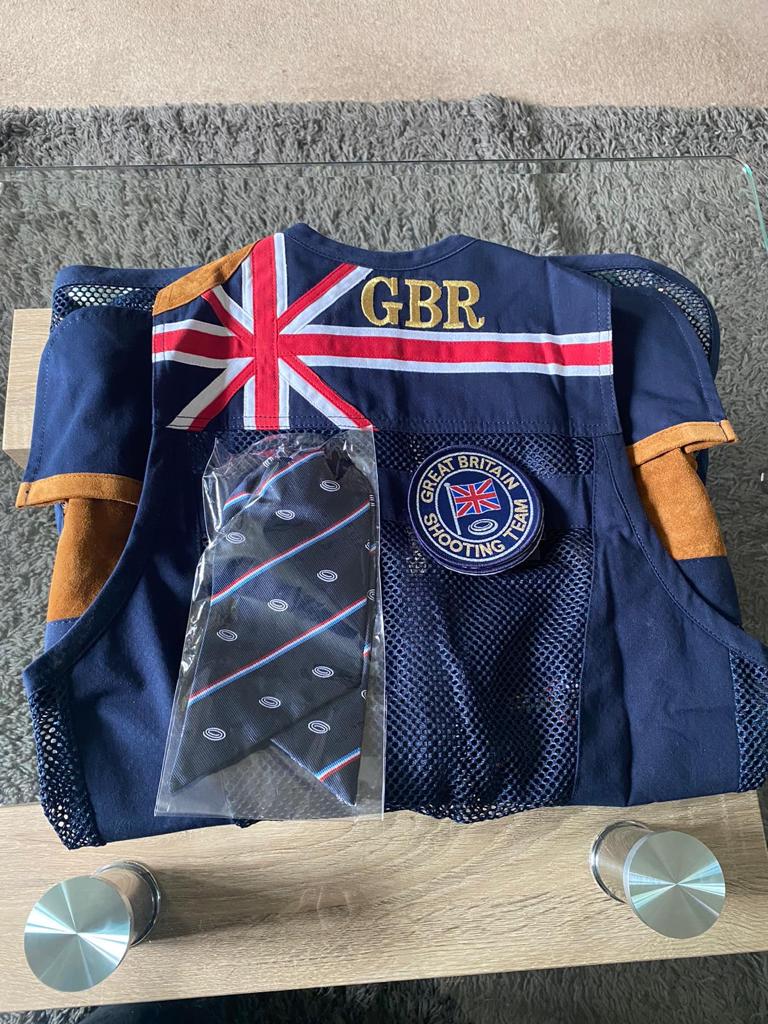 How often do you practice? What does your typical day look like?
"From Monday to Saturday I work in my Gun shop, Wye Valley Guns. Then, on the weekends and occasionally in the week if I can sneak away from work, I try to get some registered shoots in meaning I will try and get 100 targets in on a Sunday and some practice on a Saturday afternoon"
What or who inspires you?
I believe that one of my earliest memories has inspired me, when I was 12 my dad shot for Wales in the World Championship in E.J Churchills. I joined my dad and walked around with the Welsh Seniors Team and I believe that the atmosphere of the event inspired me to compete. In addition to that I believe that the difficulty of the sport has inspired me to keep motivated, I still have a massive amount to learn which is why I am continuously trying to find ways to improve and achieve new things.
Where is your favourite place to shoot?
I always enjoy finding new places to compete and experiencing different ground so I wouldn't say I have a favourite place to shoot
Tell us about any upcoming events or competitions. I have a busy season ahead, I will be in France shooting the European Championship for GB next week and straight after that I have the English open and after that I will have a mixture of championships and Welsh/GB qualifiers which I am very very excited about
Tell us why you have chosen to work with Coleman Baines.
"It was an easy choice when I saw the products, I enjoy that they're a family run business because my shop is family run as well and I think its brilliant that they're always looking for ways to improve."