Meet Chelsea our new Brand Ambassador
Posted on May 31, 2022
We are thrilled to introduce Chelsea King as our new Brand Ambassador, Competitive Clay Shooter and GWCT Accredited Game Shot, she has quite a few trophies under her belt. Chelsea loves the great outdoors, the field to fork ethos and countryside fashion. 
We chatted to Chelsea to find out more;
When did you start shooting?
I first picked up a shotgun around 5 years ago at a 'have a go' event and I loved it! I then started going to ladies events to build some confidence. I bought my own gun and now go to registered events most weekends. I love all things shooting so I'm either out with a shotgun or rifle! I won the Royal Berkshire Ladies Cup this year along with lifting the Ladies trophies at the Kelmarsh Show, East Anglian Game Fair and Highclere Show. I plan to try some new disciplines this year too, so it's all exciting.
When did you start shooting competitively?
I shot my first ever registered competition in 2019, but then lockdown happened and got in the way a little, but I was back out competing and striving to be better as soon as we were able. I shot the Express Masters in May I have a few county and regional competitions lined up along with the Cheddite and Jack Pyke later on in the year.
Tell us about your typical day:
Day to day I'm a dental hygiene therapist treating dental patients in surgery. I live on a farming estate with a game shoot, so out of work I'm either at the clay ground, pigeon shooting, game shooting in the season, or out stalking with a rifle. I love the field to fork ethos. I'm currently working on growing vegetables to go with the meat I shoot, along with using game meat to make elevenses for shoots which seems to be going down well….watch this space! I love country fashion so I like incorporating that into my shooting attire ….hence Coleman Baines!
What or who inspires you?
Cheryl Hall has an impeccable record and is such a stand out female competitor in the shooting world and a name I heard from the moment I got into shooting. I admire anyone getting out there and competing and doing their best.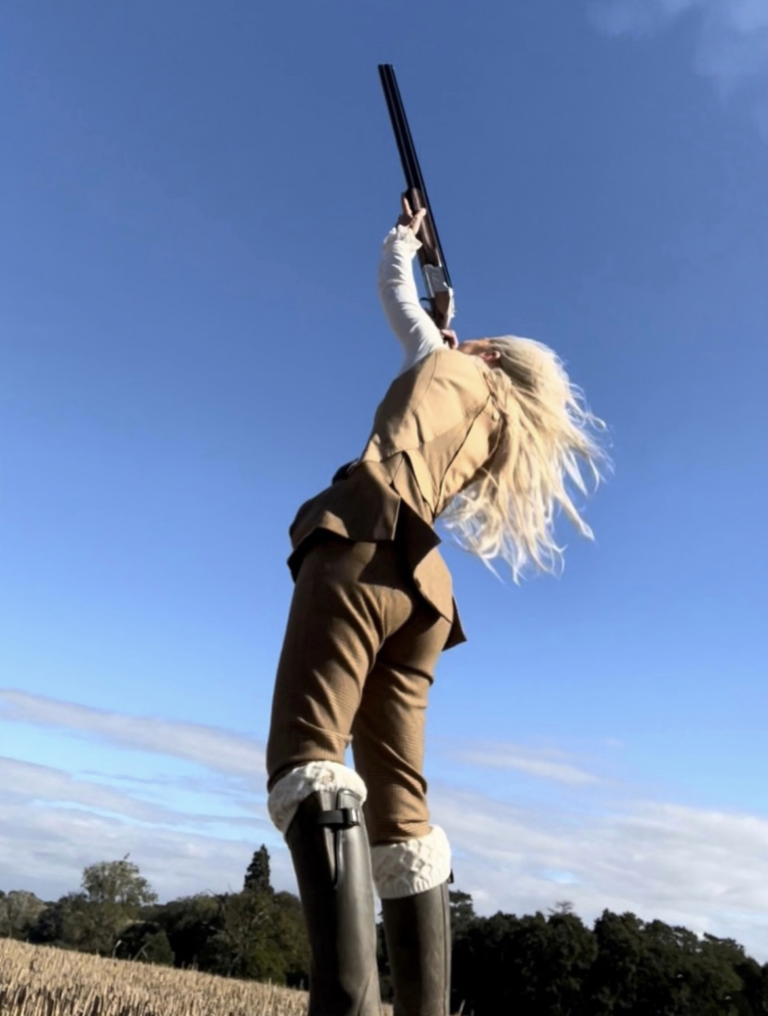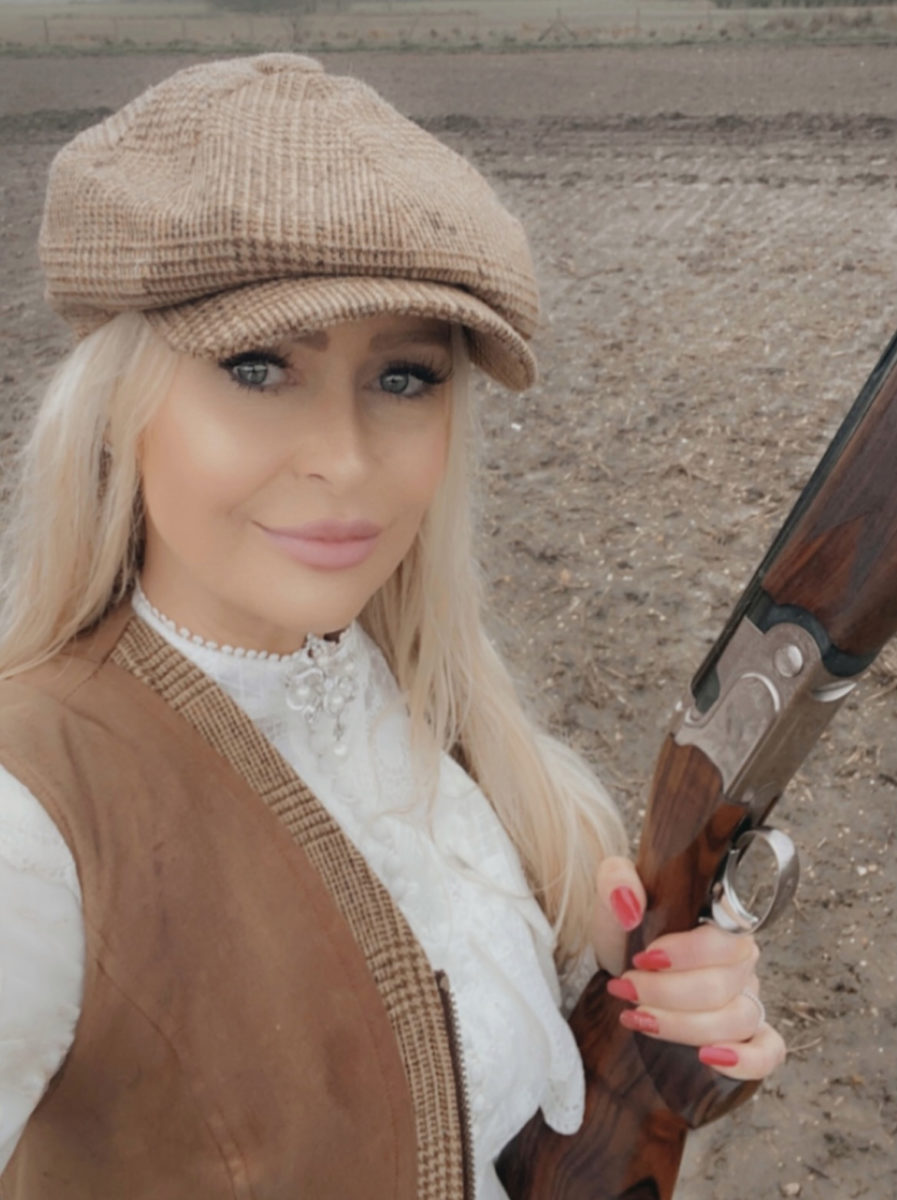 Where is your favourite place to shoot?
My favourite place is a difficult one as I go to so many! I know quite a lot of people at the grounds now so they all feel familiar and have good points to them all.
Tell us why you have chosen to work with Coleman Baines.
Coleman Baines was an easy choice! They're family run and the quality is astounding. It's a range that represents British style and fashion and I love it.
You can follow Chelsea's adventures on Instagram and Facebook.